---
We recognize the true benefit of leading an active and healthy lifestyle!
 We believe that taking care of your only body should be an integral part of life.
 We support clients from every background in eliminating injuries and pain, promoting fitness and nutrition, and increasing mobility and motivation.
 We're as committed to your body as you are, and we're always doing our personal best to help you reach yours!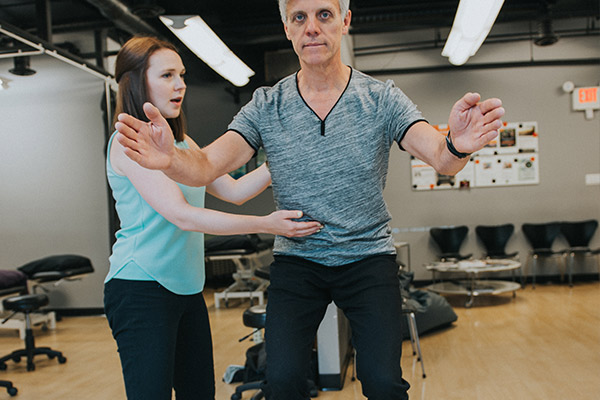 Our highly skilled multidisciplinary team provides thorough and comprehensive healthcare through undivided, one-on-one individual care!
  We offer a variety of therapy and treatment options and work together, ensuring that our clients are receiving the right treatment for their specific needs.
 Our team combines various backgrounds and experiences, resulting in non-uniform thinking and effective treatment planning.
 We believe in giving back to our local community through volunteer involvement with local events and educational seminars and in-services.
 We support our global community with a portion of every treatment fee going directly to a variety of support projects worldwide.
 We are continually striving to make choices that reduce environmental impact.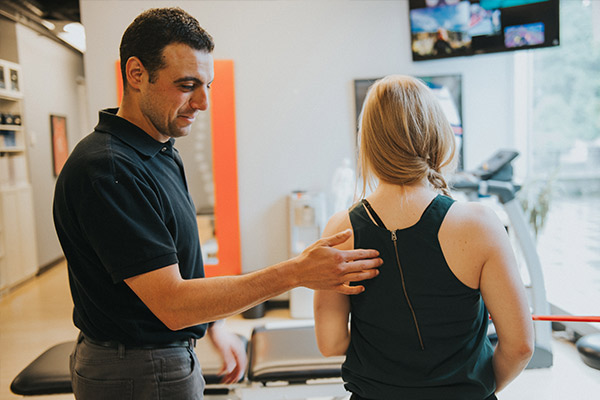 We push ourselves and our industry to grow in knowledge and innovation, give back to local and global communities, and reduce environmental impact.
We provide comprehensive individualized one-on-one healthcare.
We collaborate as a team in a fun, positive environment.
We operate with integrity and efficiency.
We support and inspire our clients in every way possible.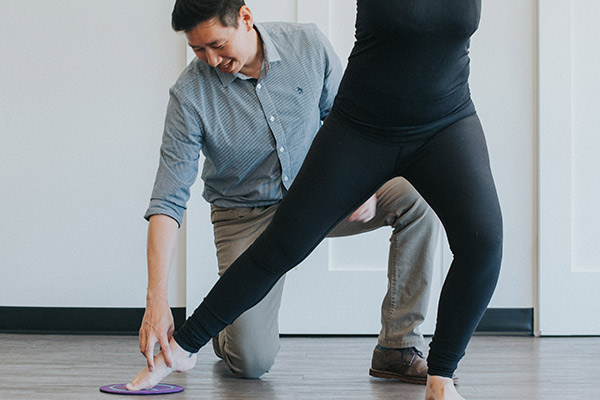 You Only Have One Body!
Book An Appointment!